Skip bin hire can be extremely useful for spring cleaning, renovations, construction sites and more. However, you can find they fill up quicker than you may have planned, meaning either hiring another skip bin or making many, many trips to the tip.
To help you make the most of your hire, we have tips for maximising the use of skip bins. These simple tips will help you fit more in the bin and make your project as efficient as possible.
5 Tips for Getting the Most Out of Skip Bins
1. Plan your load.
Before hiring a skip bin, take some time to plan your load carefully. Consider the types of items you need to throw out and the size of the skip bin that you'll need accordingly. This will ensure that you don't end up with a skip bin that is too small or too large for your needs.
If you do think you'll need more than one skip bin, enquire about emptying services with your hire company to cause as little interruption to your project as possible.
2. Break down large items.
Breaking down large items before disposing them in the skip bin can help maximise its space usage significantly.
For example, instead of throwing out a mattress whole, break it down into smaller pieces first for efficient disposal. Large chunks of concrete, wood or other materials should also be broken down, where possible. You'll not only fit more in your skip bin, but create a more level, sturdy load for collection.
3. Use levels.
When filling your skip bin, try to create layers. Try to distribute the heavier items at the bottom of the bin and place the lighter items on top. This will help balance out the load and ensure a safe, secure transportation of your skip bin.
Try to evenly distribute the weight in the level so the skip bin doesn't weigh too much more on one side to the other. An even distribution will help the skip bin be able to be raised, lowered and emptied without tipping too much to one side, which can be dangerous.
4. Take care when loading.
It is important to take care when loading any items into your skip bin as large and/or heavy objects can cause damage if thrown in recklessly. Make sure to place the heavier objects at the bottom and gently lower them down so not to damage the skip bin. Breaking down your load, as mentioned earlier, can also help prevent damage to the skip bin.
If you are filling your skip bin with sharp and/or hazardous materials such as metal or construction waste, make sure to use protective layers, like cardboard boxes, between the items. This can help minimise potential damage to both the items being disposed of and the skip bin itself.
Be sure to read your hire agreement for any clauses about how much damage will be accepted and when fines may apply. Some scratches are to be expected, but it's best to know where you stand before anything potentially happens!
5. Hire for longer periods.
Allow run-over time for any project you're completing and how long you'll need your skip bin. Be sure to keep your skip around long enough to clean up the site, with the bin removal being one of the last steps.
The last thing you want is to be tidying up your renovation or project and still collecting plenty of rubbish but your skip has already been collected!
If you finish earlier than expected or on-time, your skip bin hire company should be more than happy to arrange early collection. However, be sure to check the terms and conditions of their hire for any fees associated with early or late collections.
5. Clear away space around it.
When using a skip bin in your yard or driveway, make sure to clear all obstructions from around the area before you start loading. Ensuring there is plenty of space will avoid any damage from any accidents when binning waste and materials, as well as make for easy delivery and pick-up of the skip itself.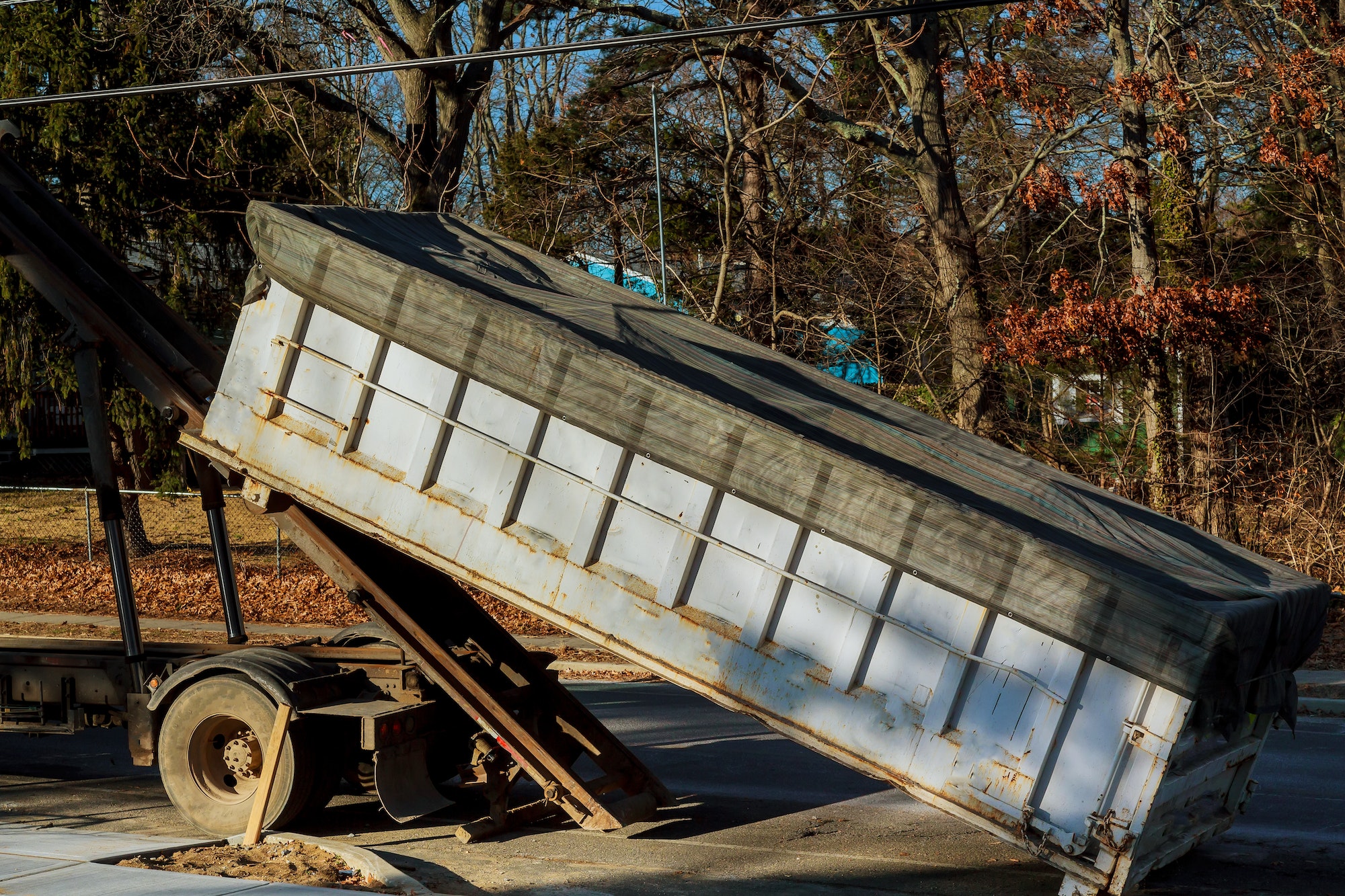 By following these simple tips, you can make sure that your skip bin is used as efficiently as possible and save yourself time, effort and money. If you've got any further inquiries about hiring a skip bin or maximising its use, don't hesitate to get in touch with an experienced Australian skip bin company today!